Our socially responsible actions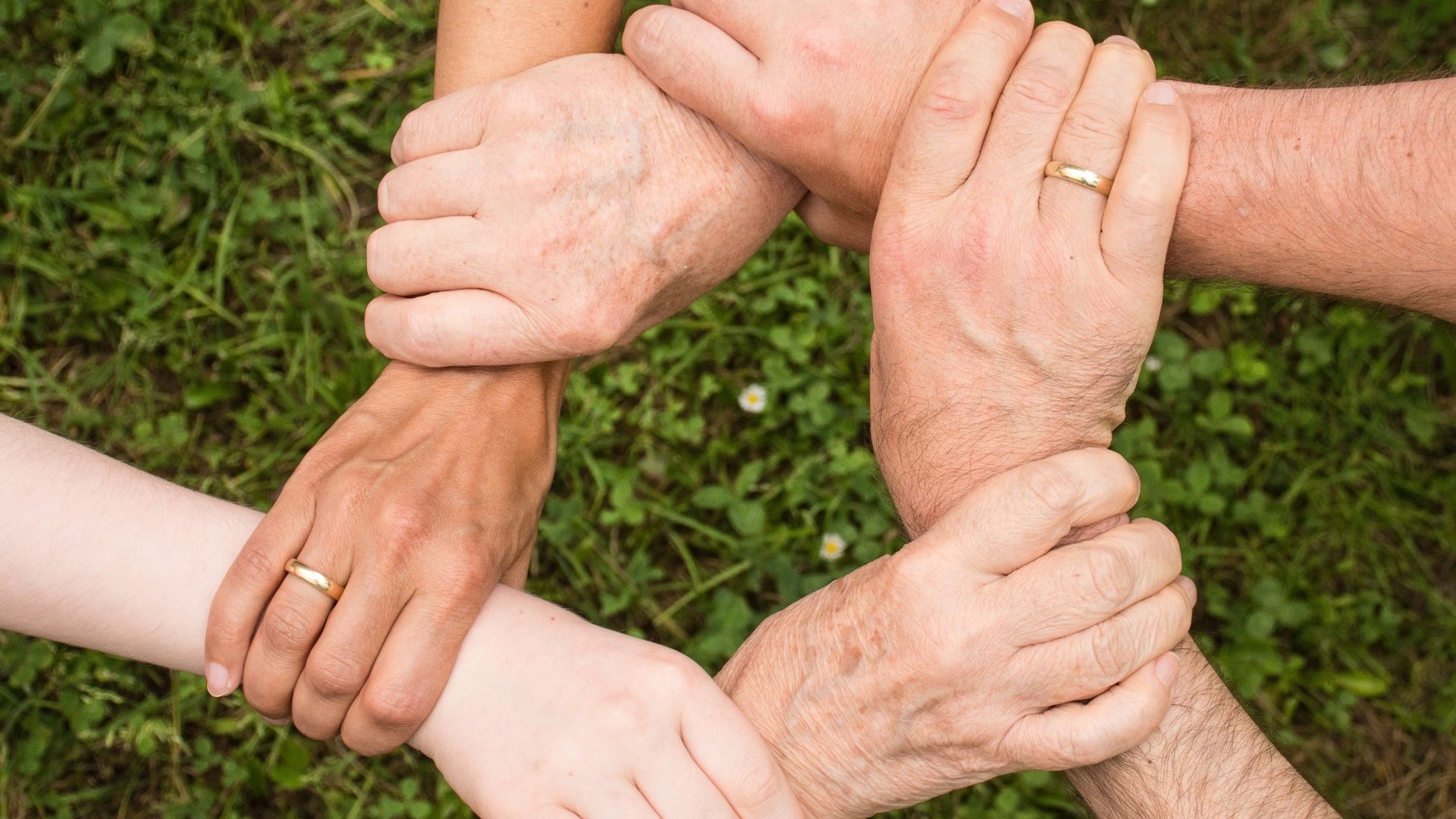 Visitors of Tropicalia will enjoy the hotels and restaurants of the surrounding area but will also visit the other tourist attractions and natural (heritage) areas (ecotourism) in the Opal Coast. Moreover, local governments will receive taxes linked to the site operation but also the indirect taxes linked to complementary expenditures (hotels, restaurants…).
Tropicalia is a tourist project that will complement the already existing offer in the region (Nausicaa, Bagatelle, Marquenterre Park, le Dragon de Calais…) by creating an "Opal Coast destination" with longer and more numerous stays on the coast
Tropicalia will also create many jobs
Direct jobs:
145 jobs linked to the operation team, catering, shop management, cleaning and maintenance.
Indirect jobs:
238 jobs linked to surrounding catering, hospitality, tourism, suppliers…
Construction jobs:
192 jobs over the construction period (building, dome, landscaping…)
A total of 383 jobs will be created.
As soon as possible, we will get in touch with local companies as we did during the first two steps of conception and construction. Shops and restaurants will offer local produce. Buying local goods will reduce our carbon footprint and our impact on the environment while supporting the local economy.
A holistic and inclusive initiative
Tropicalia will offer a unique experience to a wide audience, which is why all of the greenhouse will be accessible to disabled people. For example, we are currently working with initiatives such as Picto Access to ease access to our greenhouse.
Tropicalia wishes to develop local or regional partnerships with associations, clubs, nursing homes, health and social health centres to welcome therapeutic and rehabilitation activities.
Tropicalia's offer in terms of educational and cultural projects will be accessible to all.
Discovering ecosystems, the interaction between flora and fauna as well as the importance of local and tropical biodiversity will be one of Tropicalia's main goals. Different levels of learning will be available to the visitors, but the focus will be on children's and youth education.
Moreover, Tropicalia will offer an alternative to school trips by giving schools the possibility to spend half day sessions in the greenhouse. Dedicated spaces will allow teachers and their pupils to discuss themes linked to the school syllabus. The following subjects will have their dedicated workshops: protecting the environment, fauna and flora biology, fighting against climate change, producing renewable energies, art and creativity…
Tropicalia will also provide spaces for fundamental and applied research as well as residency for researchers working on botany, zoology and veterinary related studies and will aim to finance a yearly doctorate scholarship.
Education and pedagogy are at the heart of Tropicalia's mission.
One of our goals is to inform our visitors from different ages and nationalities on biodiversity while involving them in our projects and activities.
Tropicalia will co-operate with youth and educational institutions in order to develop educational sessions and workshops for universities on syllabus related subjects such as nature, biodiversity and sustainability.
A volunteer programme for adults and seniors wishing to join us will be created to keep social links and enjoy training to acquire new know-how and experience.
Tropicalia will participate in a programme on safekeeping endangered species to release them into their natural habitat. We will develop and finance programmes co-operating with universities, laboratories and research centres.